A Note From Krista: I want to thank the folks at Walt Life for choosing Disneyways as one of their marketing partners! I reached out to my fabulous friend and CEO of WDW Hints, Terri Miller, to find out if she'd like to accept the box on our behalf, film a video, and write up a review. Check out for yourself what happened next! I hope many of you will choose to set up a Walt Life subscription of your own after getting the scoop on all the fun and joy it brings, now, more than ever! Don't forget you can SAVE $10 OFF YOUR ORDER when you enter DISNEYWAYS10 at checkout!! Tell them Terri and Krista sent you. Special thanks my dear friend Terri for the beautiful review on behalf of Disneyways. ~ Krista Walt Life Subscription Box Review By Guest Author Terri Miller Starts Here: We were chosen to receive a Walt Life Subscription Box; how could we turn that offer down? Our answer was an obvious "yes!" Then, we waited… kind of impatiently, for the box to arrive. But it was here in less than 7 days! (The impatience was truly just our own excitement.)
What did we get?! Watch our reveal video below…
Let's see those items one more time!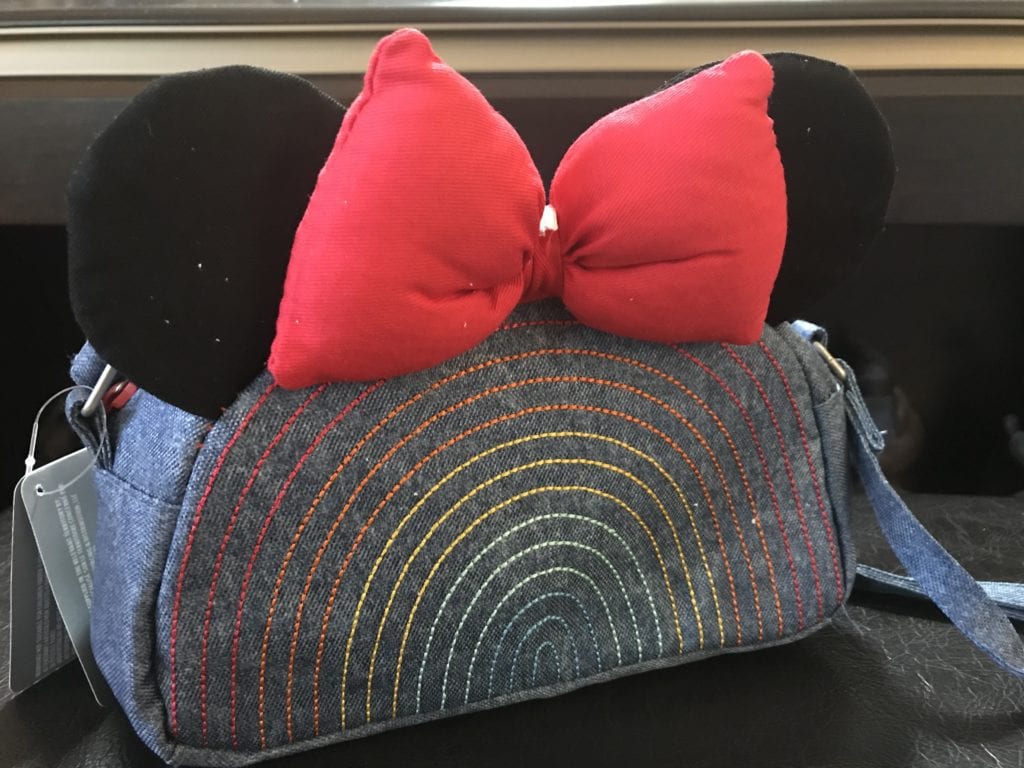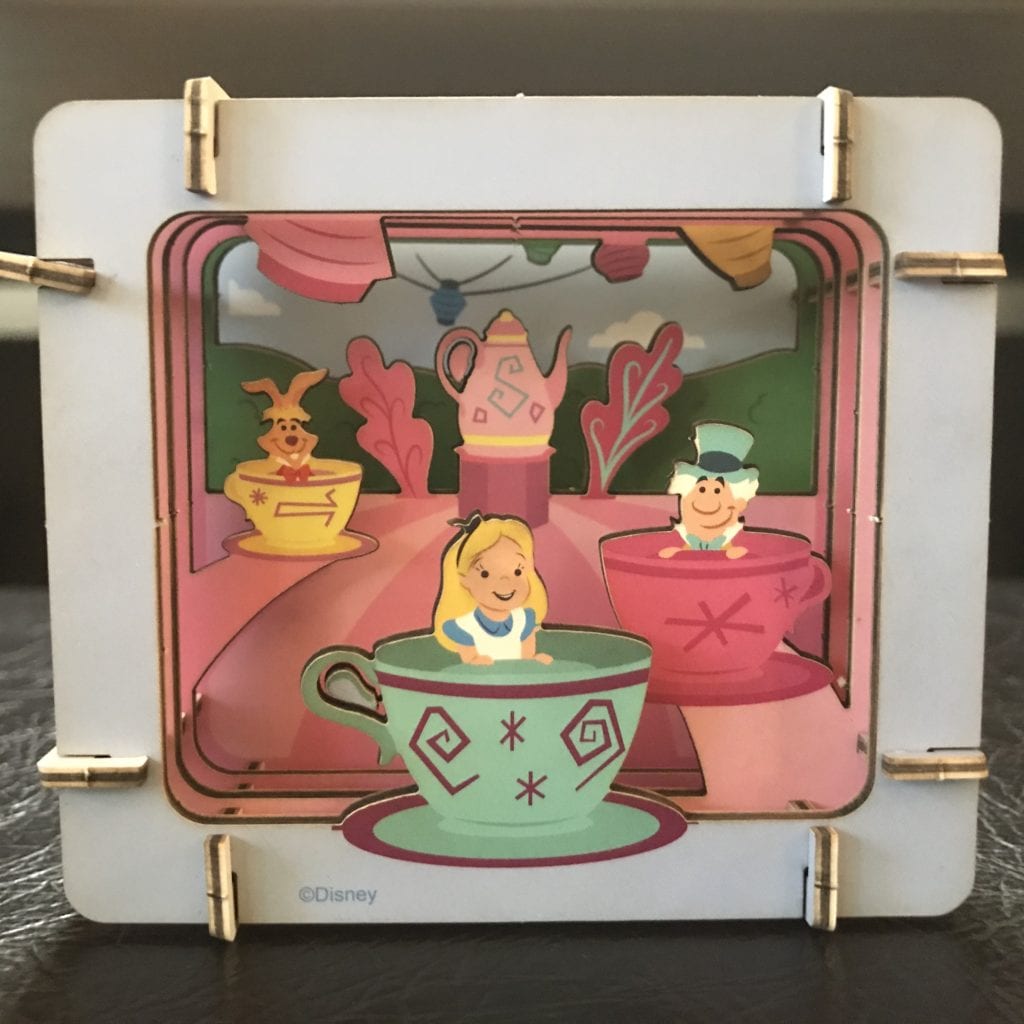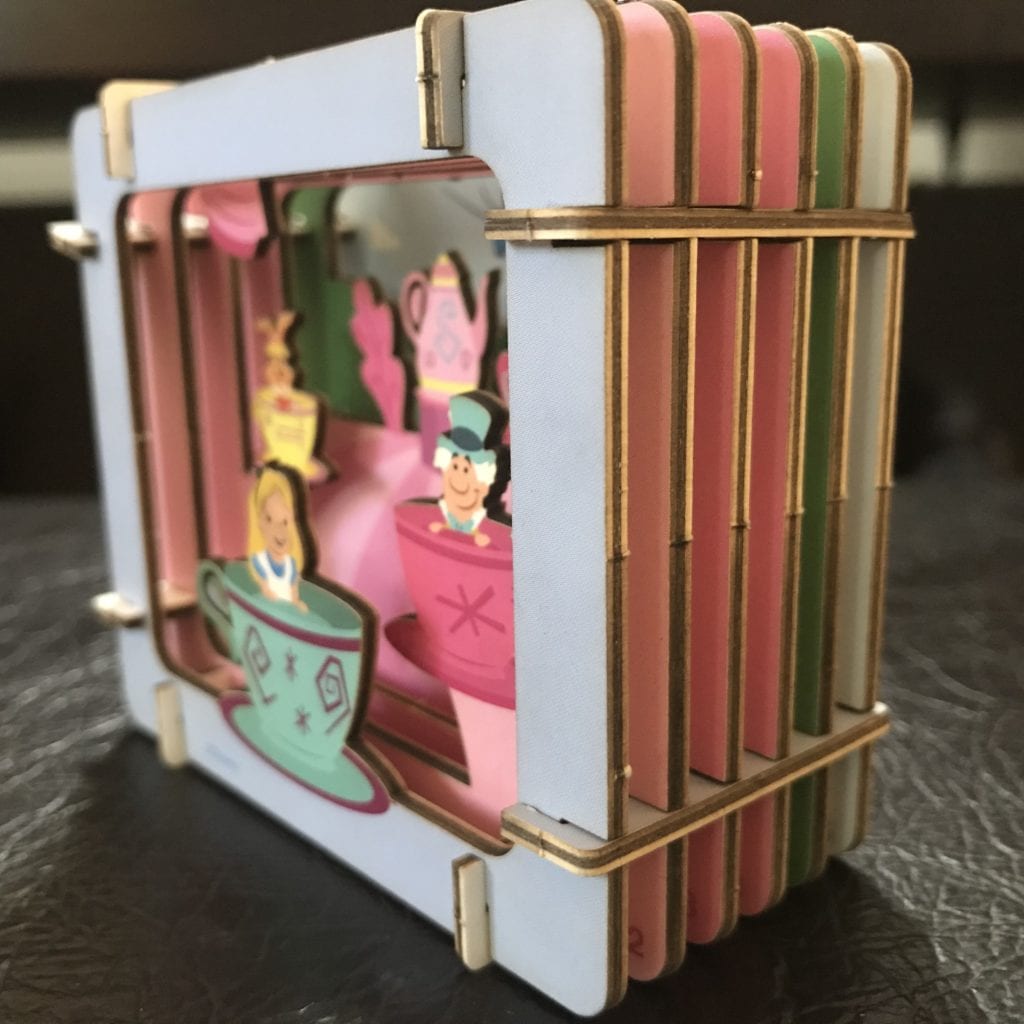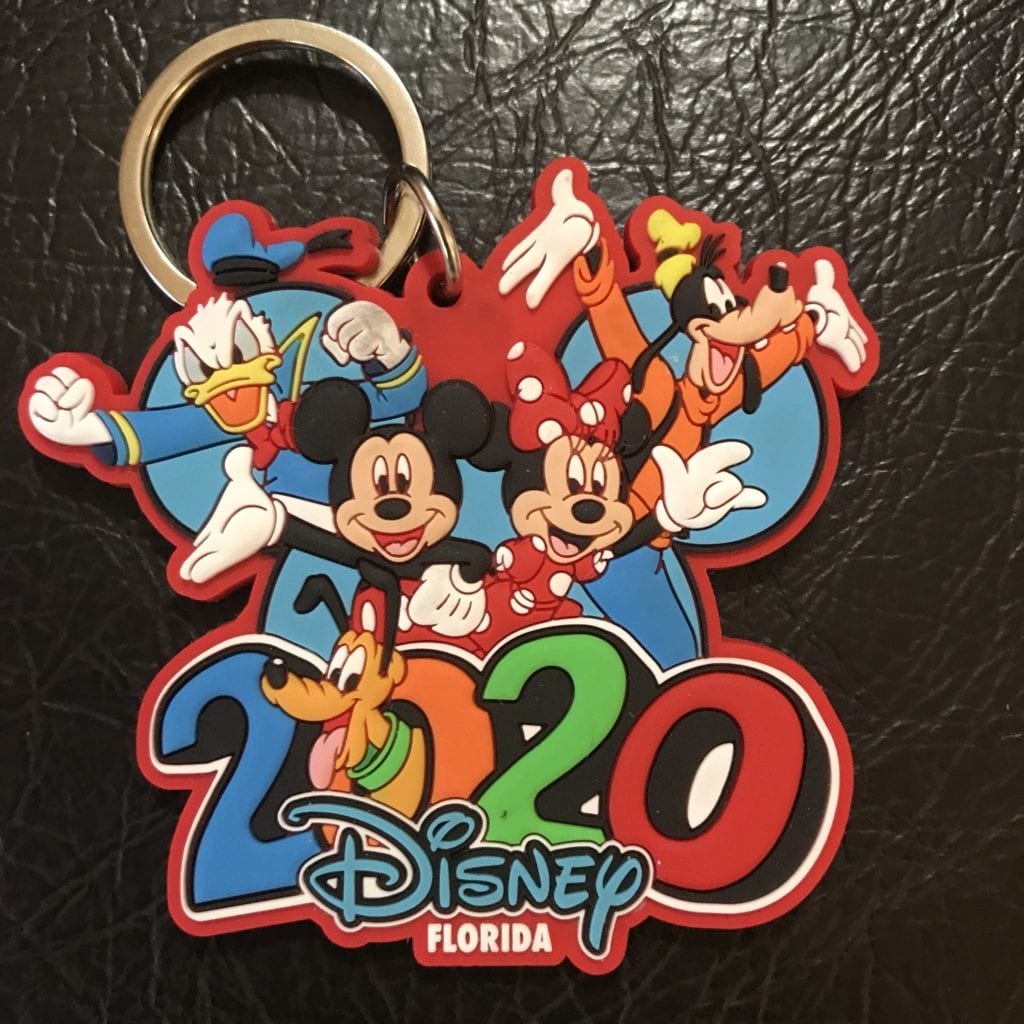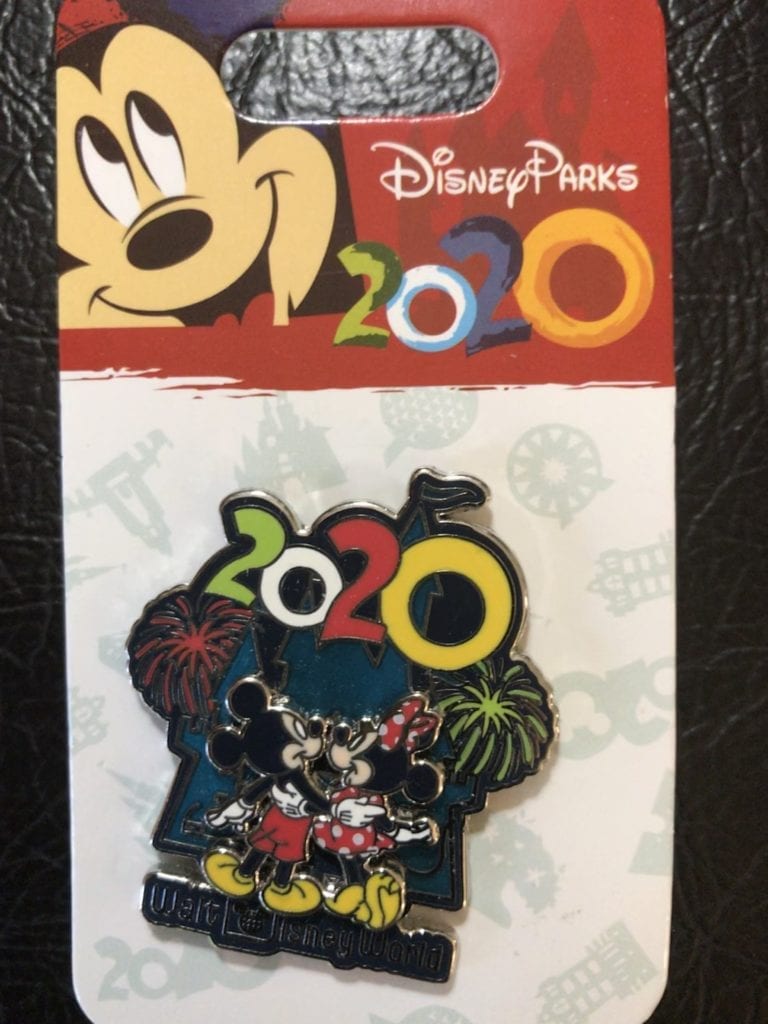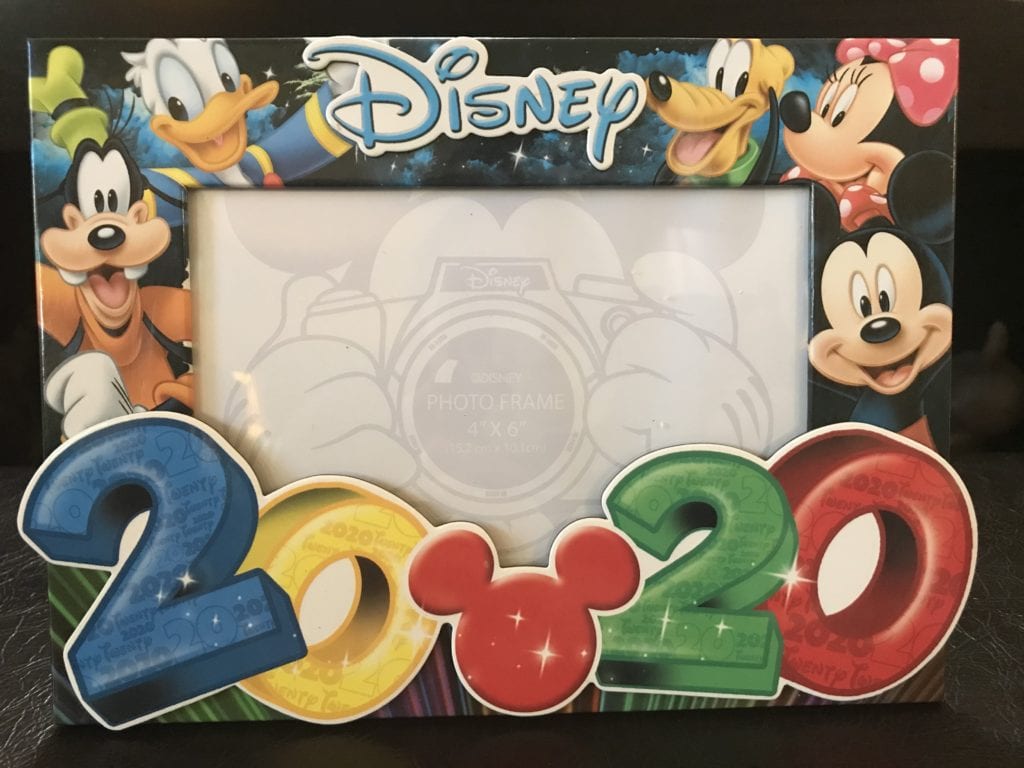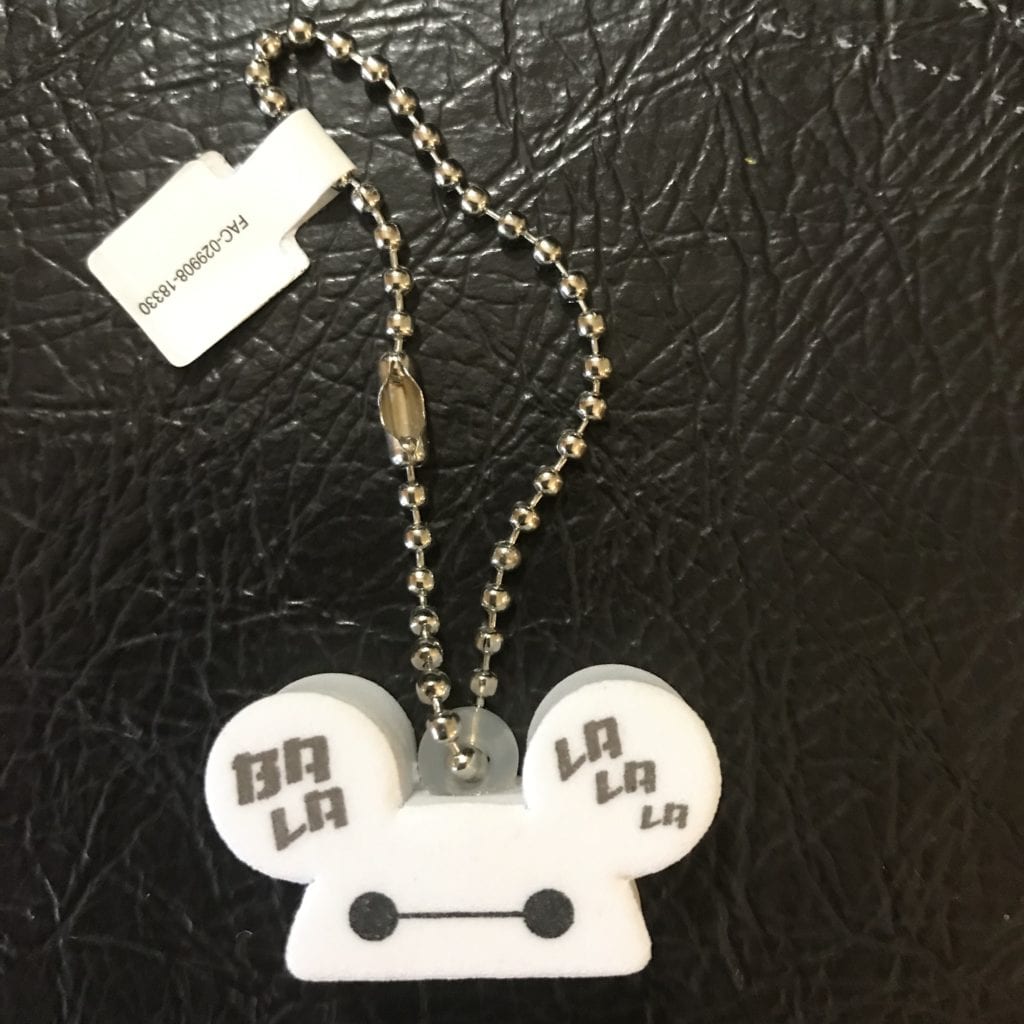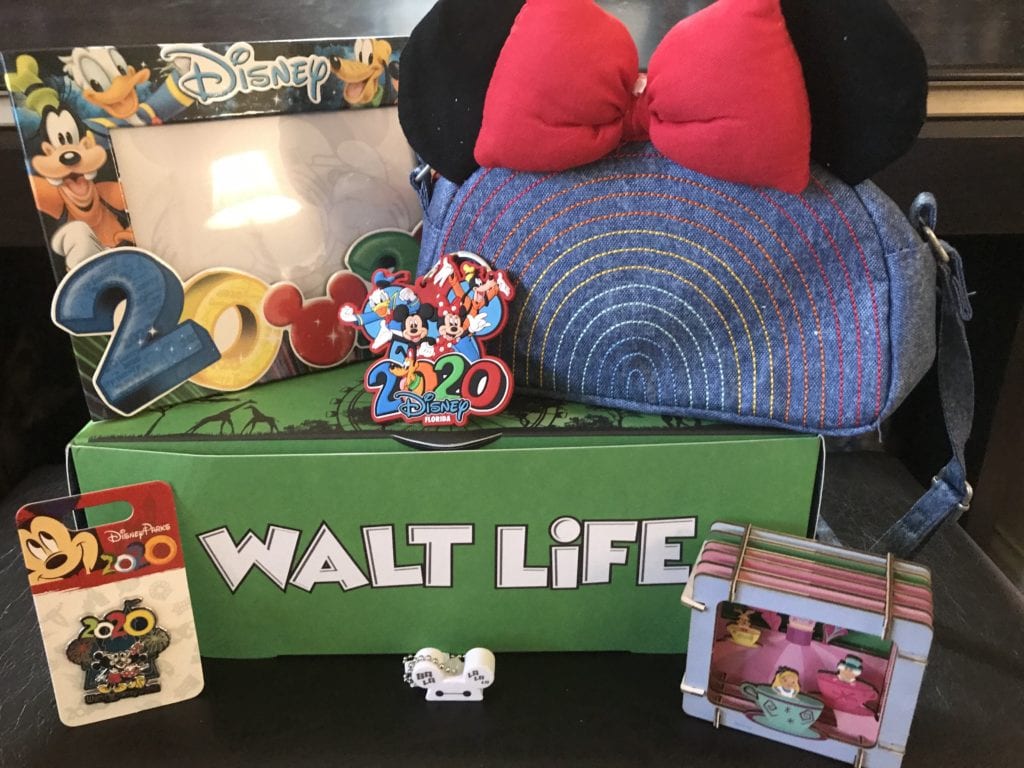 Thank you, Walt Life!! Everything included was such a fun surprise – and both of my kids selected items to keep for themselves.
Want a Walt Life Box of your own? It's easy! Check out the variety of Box selections on Walt Life's website and select the one that fits you (or your loved ones) best! Even better… SAVE $10 OFF YOUR ORDER!! Enter this code: DISNEYWAYS10 for this excellent discount!